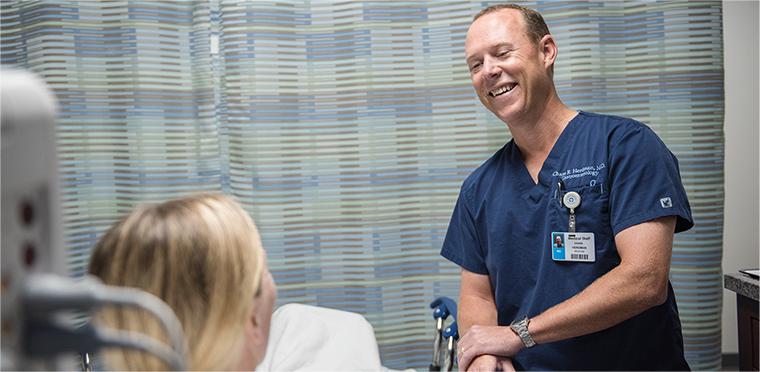 Public Notice of Health Care Facility Closure
Riverside Surgical Center of Newark, LLC will close, effective as of July 9, 2022. We have appreciated the opportunity to serve you.
The custodian of the facility's medical records is Nicole Perez, Business Office Manager at Riverside Surgical Center of Rutherford. She may be reached at 201 Route 17, 12th Floor, Rutherford, New Jersey 07070 or by telephone at 201-806-2678. Please contact Ms. Perez if you would like to obtain a copy of your medical records.
Nicole Perez, Medical Records
Phone: 201-806-2678
201 Route 17, 12th Floor
Rutherford, New Jersey 07070